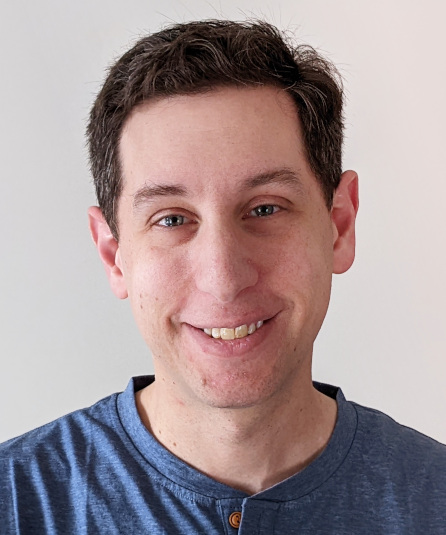 Joshua Tauberer, Ph.D.

@JoshData
github/joshdata
resume / bio
blog posts (archived posts)
I am a software developer and civic technologist living in Washington, DC best known for creating GovTrack.us, the widely used educational website about the U.S. Congress. I am currently the Head of Product Development at LARSA and previously held numerous consulting and co-founder roles related to information technology innovation in government.
Work
Head of Product Development

LARSA, Inc.

Multinational construction companies rely on desktop software developed by LARSA, Inc. to design billion-dollar bridges and other complex structures, from overpasses in the District of Columbia to world-renowned cable-supported bridges throughout the world. As Head of Product Development, I manage the development of LARSA's legacy and emerging products and a small team of software engineers.

In 2003 I founded what would become one of the world's most visited free government information websites. GovTrack.us uses official government information plus our own original research to track the daily activities of the United States Congress. It is used by some 10 million individuals annually. Our work catalyzed the world-wide open government data movement.
Writing
On Open Government/Civic Tech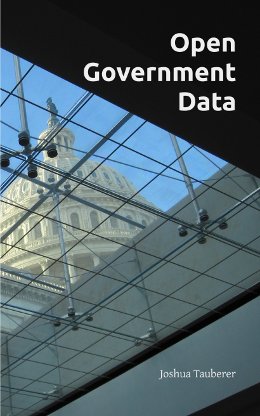 I made the first ever change to a law via pull request. (Nov. 25, 2018)
Hello. You probably just wrote me an email about fixing democracy. (Nov. 22, 2015)
On Civic Hacking
A logistical guide to running a successful technology hackathon. (2014)
"If you already know what recursion is, just remember the answer. Otherwise, find someone who is standing closer to Douglas Hofstadter than you are; then ask him or her what recursion is." -- Andrew Plotkin